Araba / yürüme scooter / hareketli scooter Bebek binmek
Ambalaj:

1pc / renk kutusu 6pcs / ctn ölçüsü: 38 * 57 * 35/6 adet 2370 / FT 6006 / hq

Marka:

HOMEDO SPOR

Menşe yeri:

Zhejiang, Çin (Anakara)
Ürün Açıklaması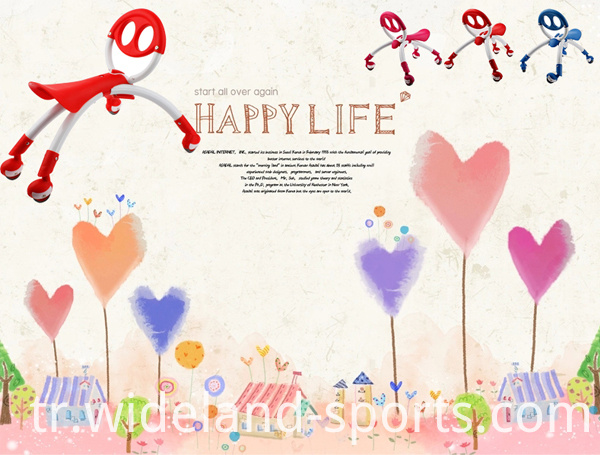 Araba / yürüme scooter / hareketli scooter Bebek binmek
Gülümseme yüzü scooter'ı bebeğiniz için bir scooter yürüyor. Adı, gidonun şeklinden geliyor. Sıkıştırıcı gövde, plastikten ve alüminyumdan yapılmıştır.
Tutma çubuğu kauçuktur.Tekerlek boyutu 50 mm'dir. 9 ay ila 3 yaş arası bebeğin bebekler için daha kolay olduğu zaman uygundur. Basit tasarım en iyi fikirdir. Her yönden.
Yani, araba Bebek binmek çocuk için en iyi hediye!
ÜRÜN KAYNAKLARI:
| | |
| --- | --- |
| Item No. | S914 |
| Colour | Pink blue red |
| Wheel size | 50 mm |
| Age | 9 mouths-3 years |
| Material | Plastic aluminum |
| NG/GW | 1.85/2KGS |
| Max load | 20KGS |
| Meas | 38*57*35CM |
ZENGİN RENK SEÇENEKLERİ!
ÜRÜN BOYUTU: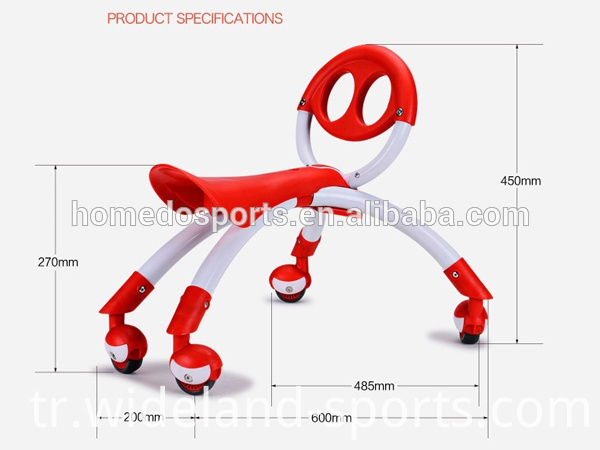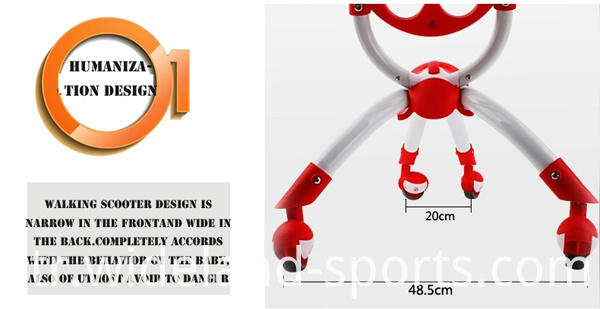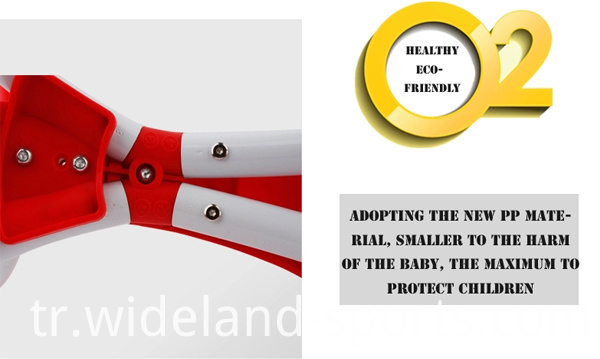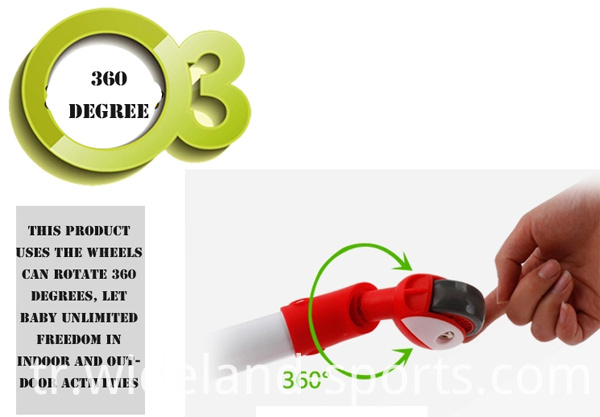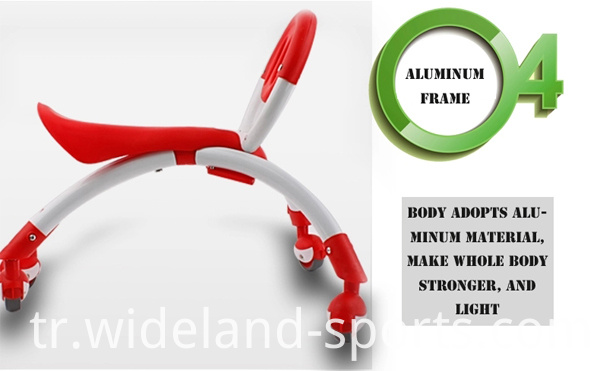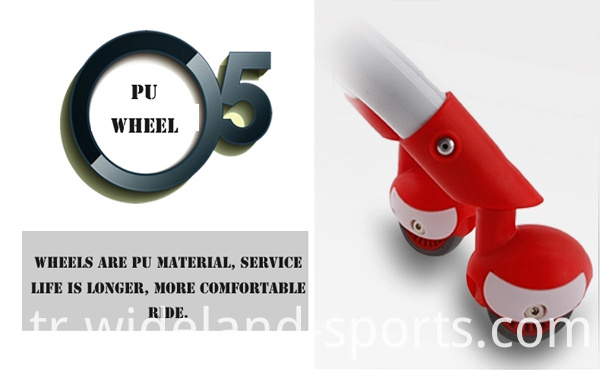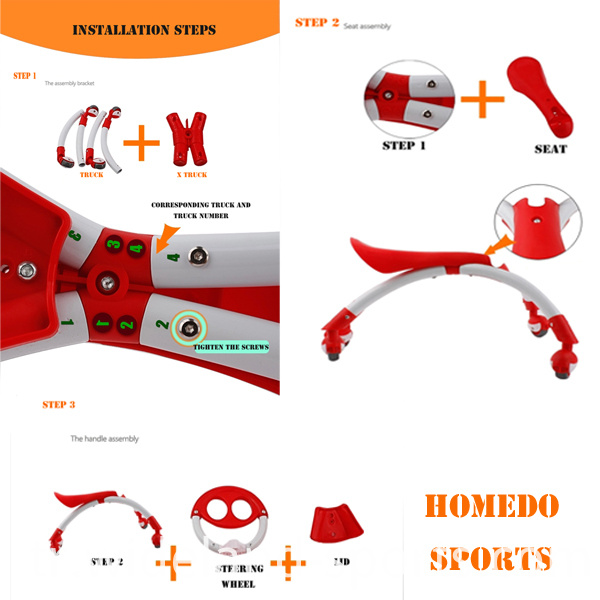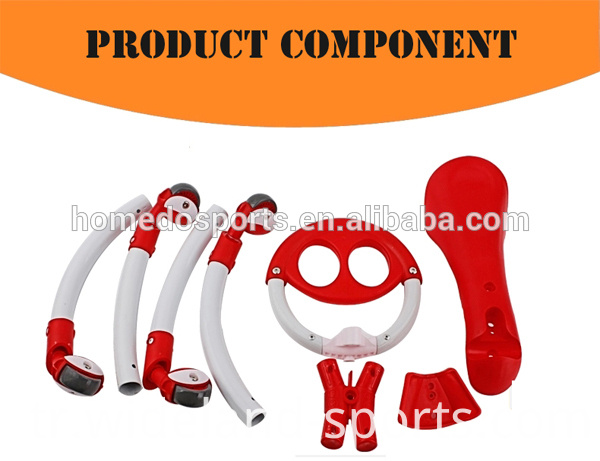 ÜRÜN GÖSTERİMİ: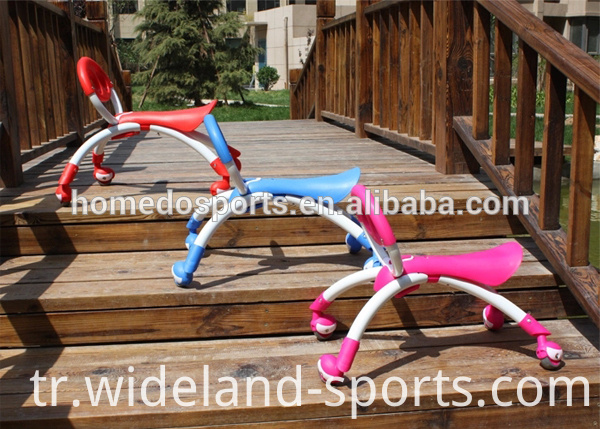 AMBALAJ: 1 adet / renk kutusu 6 adet / ctn ölçüsü: 38 * 57 * 35/6 adet 2370 / FT 6006 / hq
GELİŞİM: 12-20 gün
Şirket Bilgisi

          About HomeDo Sports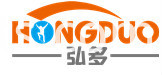 YongKang HongDuo Industry&Trade Co.,LTD was established in 2001.We are professional in
 producing Skateboard, Kick Scooters and so on. Our products are popular all over the world
 based on high quality,competitive price,stylish designs and good service.
     Our products passed CE and SGS certificate. Our main market is Europe countries, Middle 
East, USA, Canada, South America, Australia etc
     Our products get its brand due to its quality and the speed to renew the product styles 
every year. Our factory make OEM for Disney, and supply to Walmart, Auchan
     Welcome to visit our company and hope we have chance to cooperate with you in the future!
OEM SERVİS
LOGO'yu güverte, kamyon tekerleği ve kaykay renginde yazdırabiliriz. Tasarım yapabilirsiniz.
fikriniz, ww size profesyonel bir ürün vereceğim!
ÖRNEKLERİ
Numunenin bedelini soracağız ve siparişten geri döneceğiz.
ABD İLE KONTROL EDİN: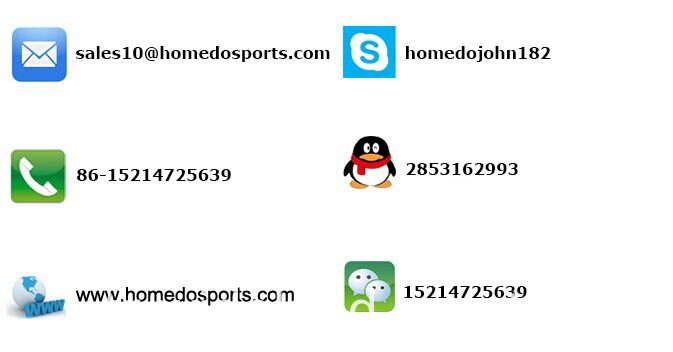 Ürün kategorileri : Çocuk Scooter
Bu tedarikçi için e-posta