Çocuk oyuncakları scooter 3 büyük scooter jant 2 in 1 Kick scooter
Ambalaj:

Renkli kutu + özellik 4pcs / ctn 20ft / 40HQ: 900pcs / 2160

Marka:

HomeDuo

Menşe yeri:

Zhejiang, Çin (Anakara)
Ürün Açıklaması
Çocuk oyuncakları scooter 3 büyük scooter jant 2 in 1 Kick scooter
About HomeDo Sports        
     YongKang HongDuo Industry&Trade Co.,LTD was established in 2001.We
are professional in producing Skateboard, Kick Scooters and so on. Our products are popular all over the world based on high quality,competitive price,stylish designsand good service.
     Our products passed CE and SGS certificate. Our main market is Europe countries, Middle East, USA, Canada, South America, Australia etc
     Our products get its brand due to its quality and the speed to renew the product styles every year. Our factory make OEM for Disney, and supply to Walmart, Auchan
     Welcome to visit our company and hope we have chance to cooperate with you in the future!
Ayrıntılı Bilgi
                PRODUCT SPECIFICATIONS


 

 

 

 

 

 

 

 

 

 

 

 

 

Product Name

Two in one child Scooter

Item NO.:

S911

Max Load

30KG

Product Size

66x34x73CM

Product Weight

2.4KG

Material:

Steel+PP frame EVA with plastic core wheel

Colors:

orange/red/green/blue

Packing

1pc/color box, 6pcs/ctn

Color Box:

Optional

Carton Size

70.5x46x56CM

N.W/G.W

14/15KG

20FT/40HQ

960/2286PCS

MOQ

200PCS
İki işlevli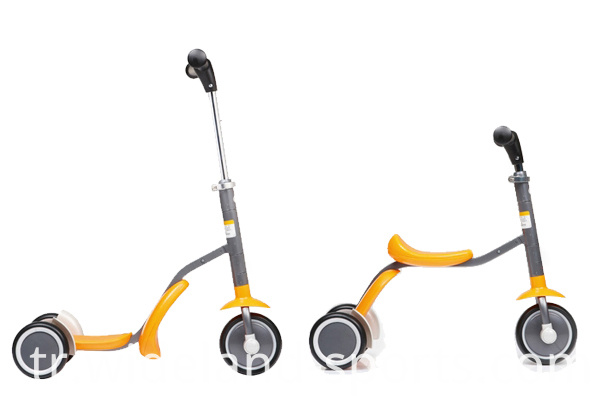 Daha Fazla Bilgi
Çift yaylı bağlantı yapısı, Hızlı serbest bırakma ve limit düğmesi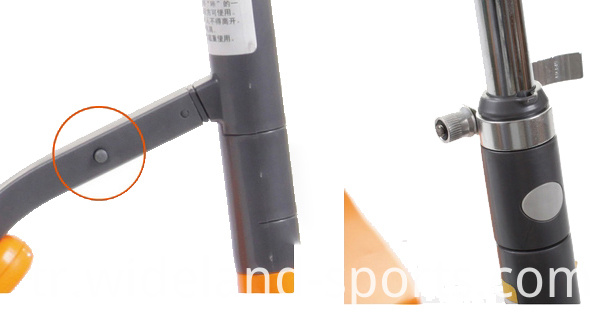 Basit T tutamacı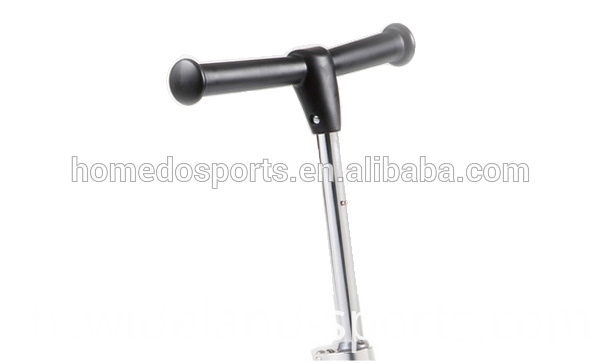 Yeni PP Güverte ve EVA Tekerlekleri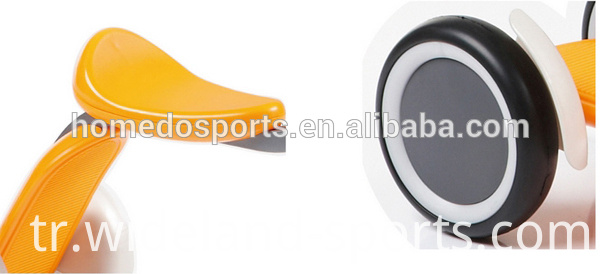 Çocuk scooter'ı yürümeye başlayan çocuk bisikletine nasıl değiştirilir?
Bu ilk adım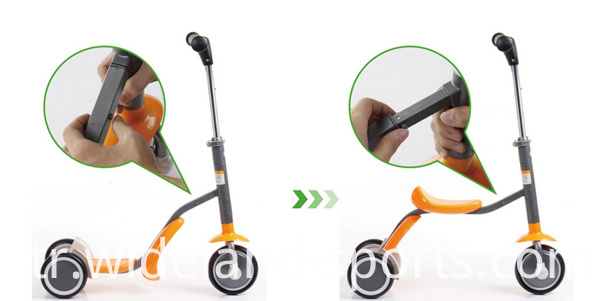 O zaman ikinci adımı yapmalısın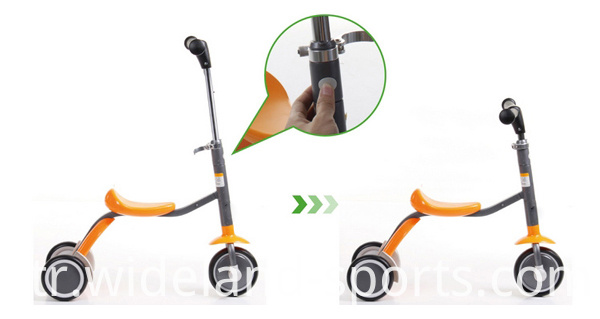 Daha sonra yürümeye başlayan bisiklet bitti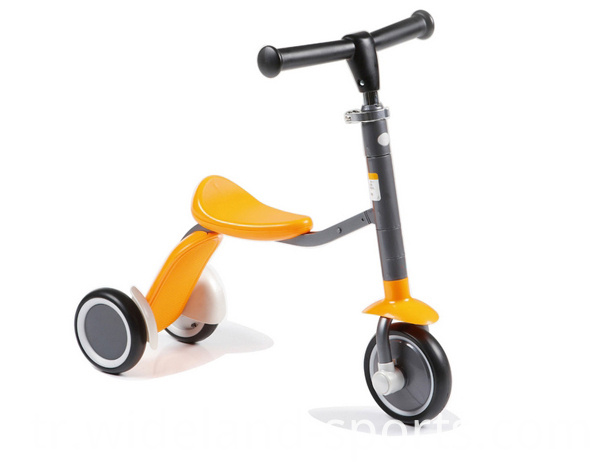 Showroomumuz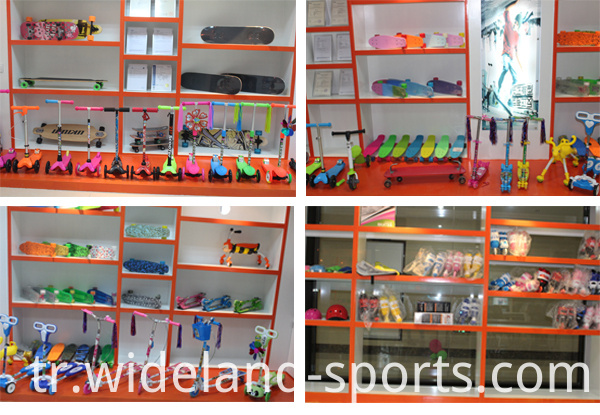 Tekme scooter için, biz profesyonel üretim hattı var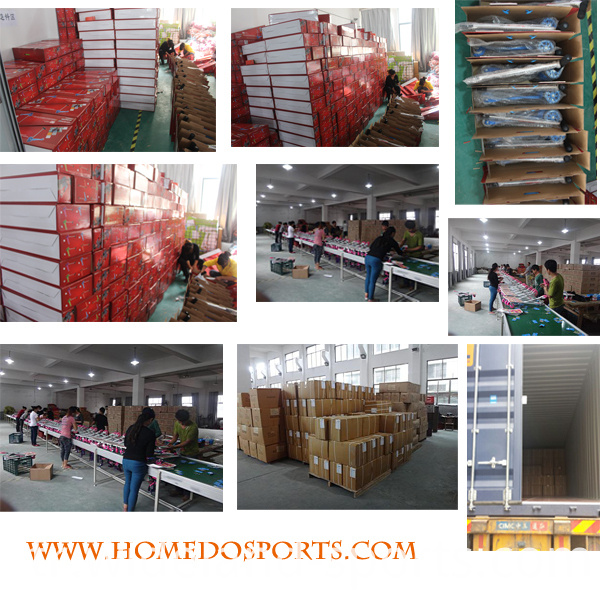 Sergi fuarı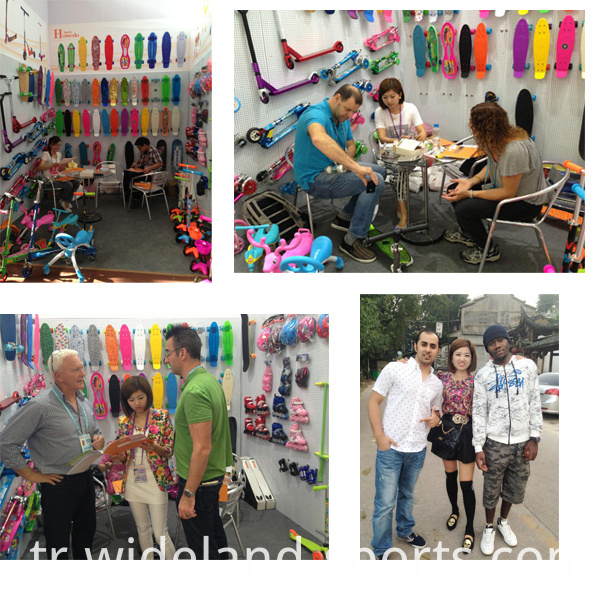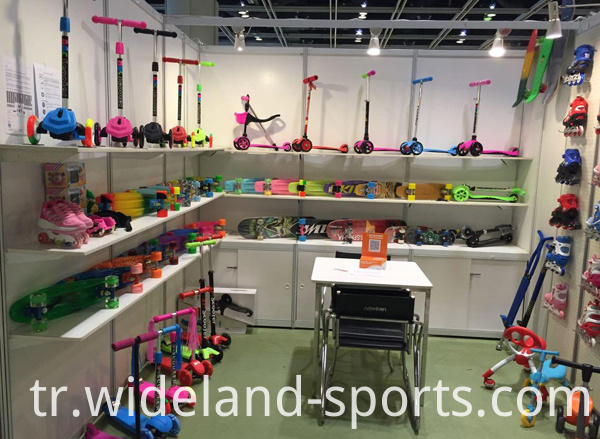 Genç ve dinamik bir ekibimiz var
Numune
Örnek kullanılabilir, örnekleme zamanı sadece 2 gündür. Feight'ın maliyetini öğrenmek isterseniz, bizimle iletişime geçin, örnek isteğinizi ve ayrıntı adresinizi verin. Size en kısa sürede cevap vereceğiz.
OEM Hizmeti
Gördüğünüz gibi, Logo sepet ve güverte üzerine koyabilir (ısı transferi resmi). ve askı kartları da mevcuttur. Referans için bir efekt resmi yapacağımız tasarımızı bize bırakın.
Başka sorularınız veya belirsizseniz, lütfen bizimle en kısa sürede iletişime geçin.
BİZİMLE İLETİŞİME GEÇİN
Ürün kategorileri : Çocuk Scooter
Bu tedarikçi için e-posta