Bebek Süper Kalite Çocuk scooter 3 1 scooter
Ambalaj:

renkli kutu ambalaj Karton boyut: 61x39.5x45cm 20ft / 40HQ: 1500pcs / 3400pcs

Marka:

OEM tamam

Menşe yeri:

Zhejiang, Çin (Anakara)
Ürün Açıklaması
Çocuk scooter'ı 3'ü bir scooter'da
About HomeDo Sports        
     YongKang HongDuo Industry&Trade Co.,LTD was established in 2001.We are professional in producing Skateboard, Kick Scooters and so on. Our products are popular all over the world based on high quality,competitive price,stylish designsand good service.
     Our products passed CE and SGS certificate. Our main market is Europe countries, Middle East, USA, Canada, South America, Australia etc
     Our products get its brand due to its quality and the speed to renew the product styles every year. Our factory make OEM for Disney, and supply to Walmart, Auchan
     Welcome to visit our company and hope we have chance to cooperate with you in the future!
Ayrıntılı bilgi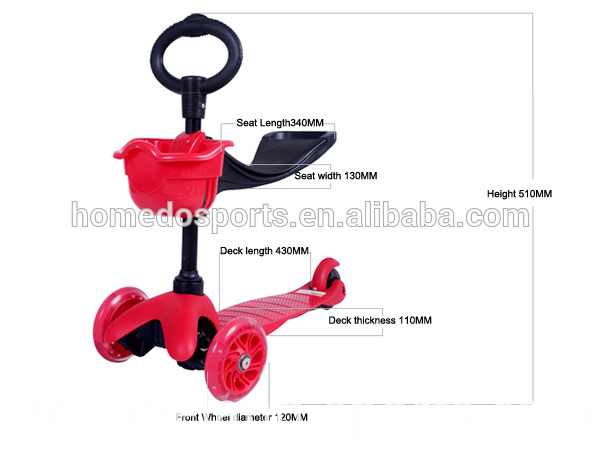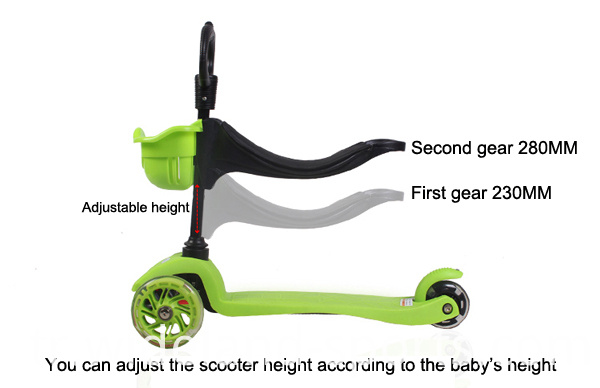 Daha ayrıntılı bilgi
3'ü 1 işlev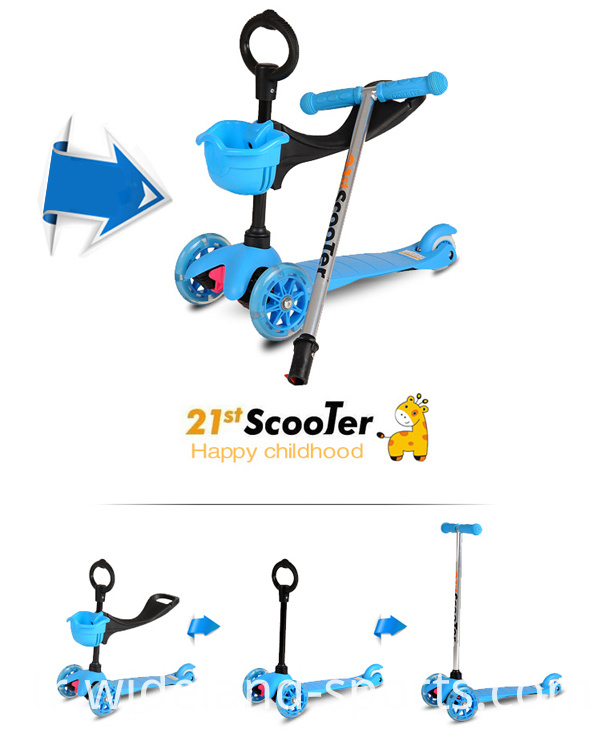 3'ü 1 arada özelleştirme nasıl elde edilir?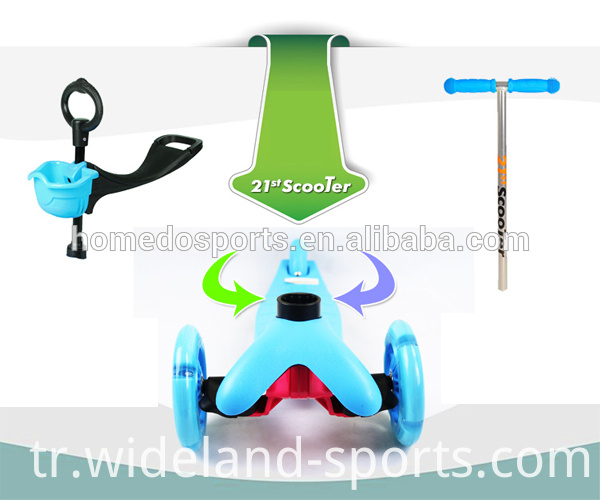 Bu scooter için uygun yaş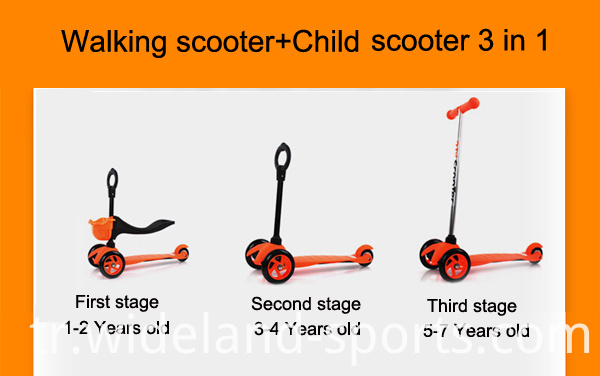 Scooter'ın tüm parçaları hakkında daha fazla şey öğrenin
Kol ve koltuk hakkında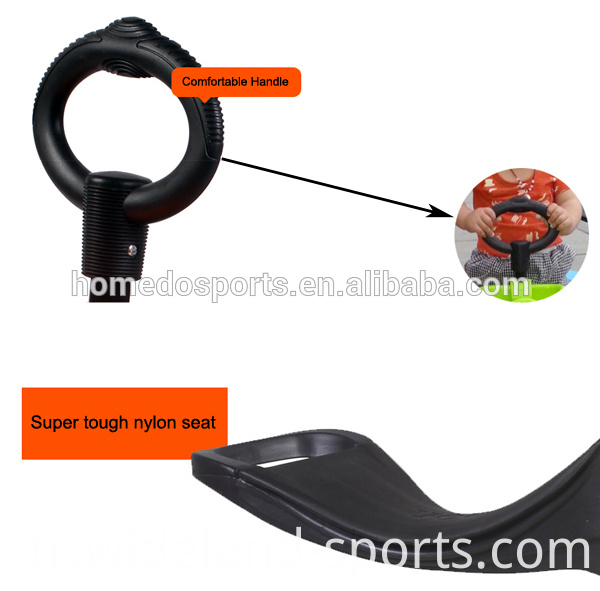 Arka kısım, güverte ve tekerlek hakkında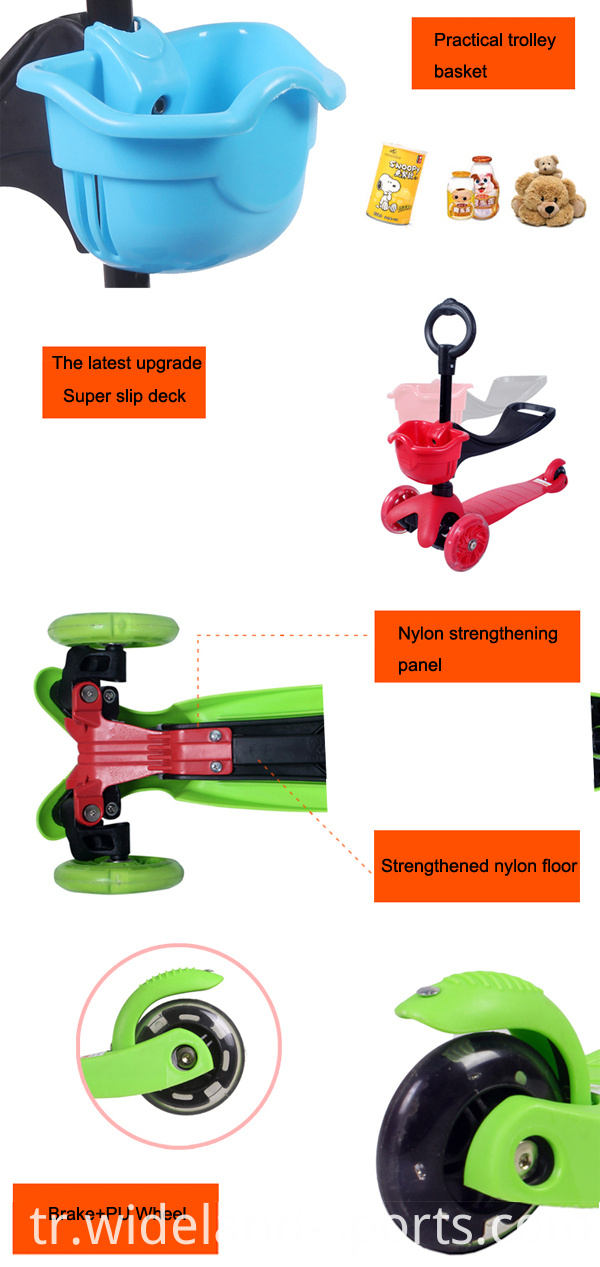 Jant hakkında, PU jantından iki seçeneğiniz var.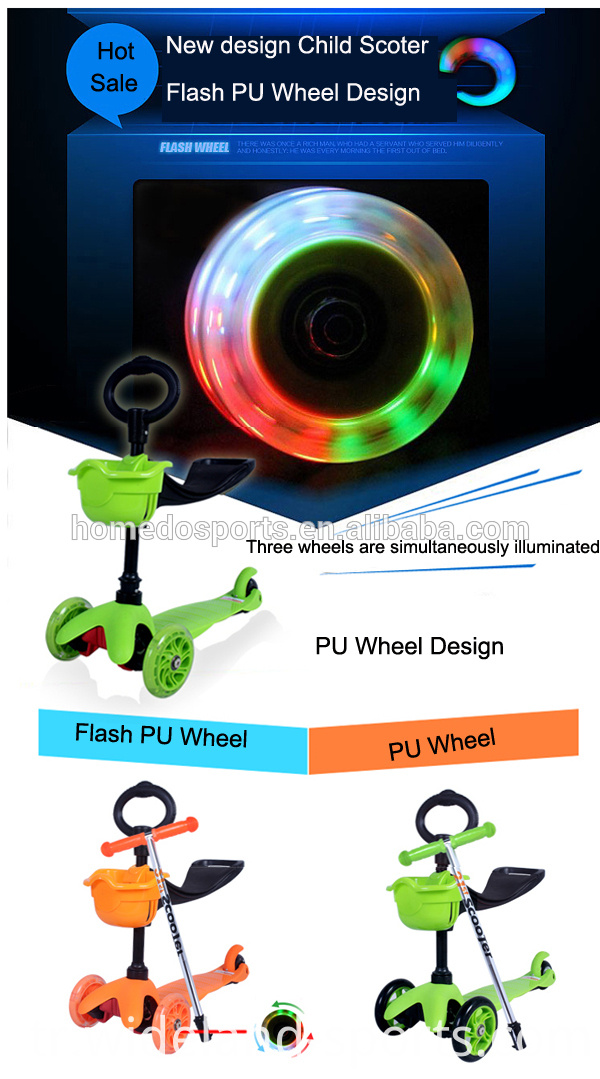 Şimdi rengi seçelim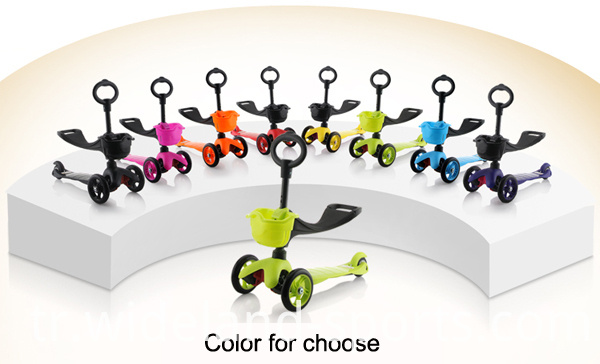 Şimdi ambalajı gösterelim

Sergi fuarı
Numune
Örnek kullanılabilir, örnekleme süresi sadece bir gün. Feight'ın maliyetini öğrenmek isterseniz, bizimle iletişime geçin, örnek isteğinizi ve ayrıntı adresinizi verin. Size en kısa sürede cevap vereceğiz.
OEM Hizmeti
Gördüğünüz gibi, güverte, kamyon, tekerlek logosuna yerleştirilebilir. ve asma kartları da mevcuttur.
Referans için efekt resmi yapacağımız tasarımı bize önerin.
Başka sorularınız veya belirsizseniz, lütfen bizimle en kısa sürede iletişime geçin.
İLETİŞİM E-posta: sunshine@homedosports.com
Skype: sunshine008866
Whatsapp: +86 18170068312
Ürün kategorileri : Çocuk Scooter
Bu tedarikçi için e-posta