Yüksek Kalite Yılan Kurulu Dalga Kurulu
Ambalaj:

1PC / Tuval çantası, 4pcs / Karton

Marka:

OEM tamam

Menşe yeri:

Zhejiang, Çin (Anakara)
Ürün Açıklaması
Yüksek Kalite Yılan Kurulu Dalga Kurulu
    About HomeDo Sports        
     YongKang HongDuo Industry&Trade Co.,LTD was established in 2001.We are professional in producing Skateboard, Kick Scooters and so on. Our products are popular all over the world based on high quality,competitive price,stylish designsand good service.
     Our products passed CE and SGS certificate. Our main market is Europe countries, Middle East, USA, Canada, South America, Australia etc
     Our products get its brand due to its quality and the speed to renew the product styles every year. Our factory make OEM for Disney, and supply to Walmart, Auchan
     Welcome to visit our company and hope we have chance to cooperate with you in the future!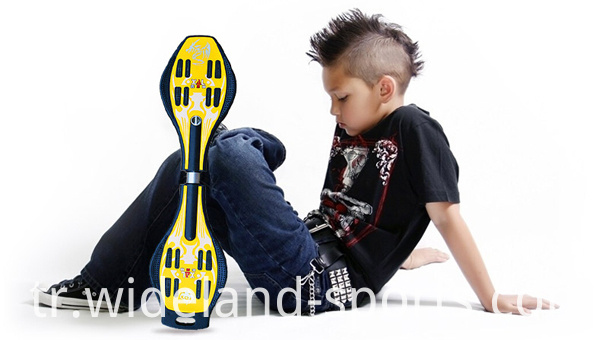 Ayrıntı bilgisi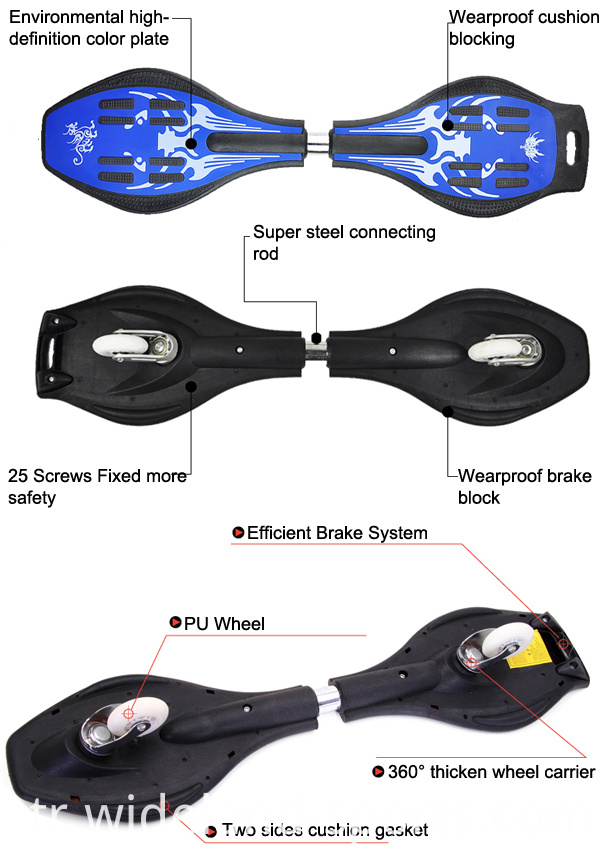 Daha fazla bilgi için
Döndürmesi kolay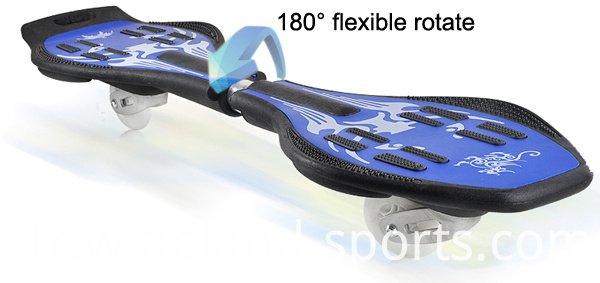 Yeni PP güverte, daha fazla yükleme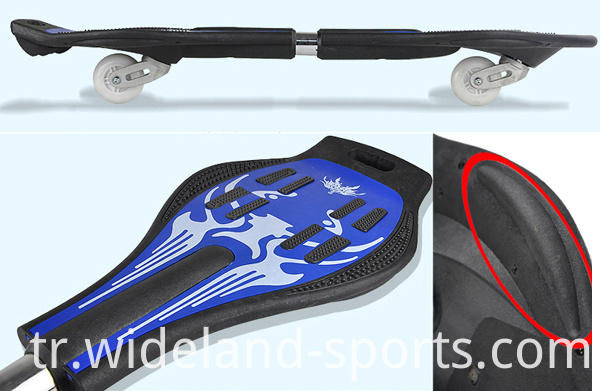 PU yanıp sönen tekerlek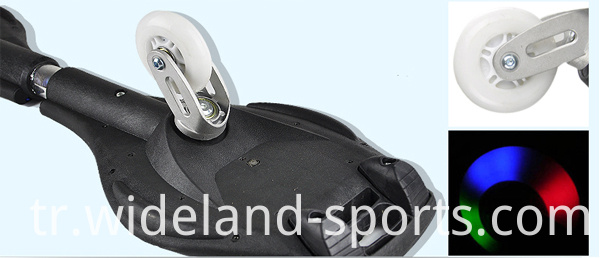 Seçilecek renk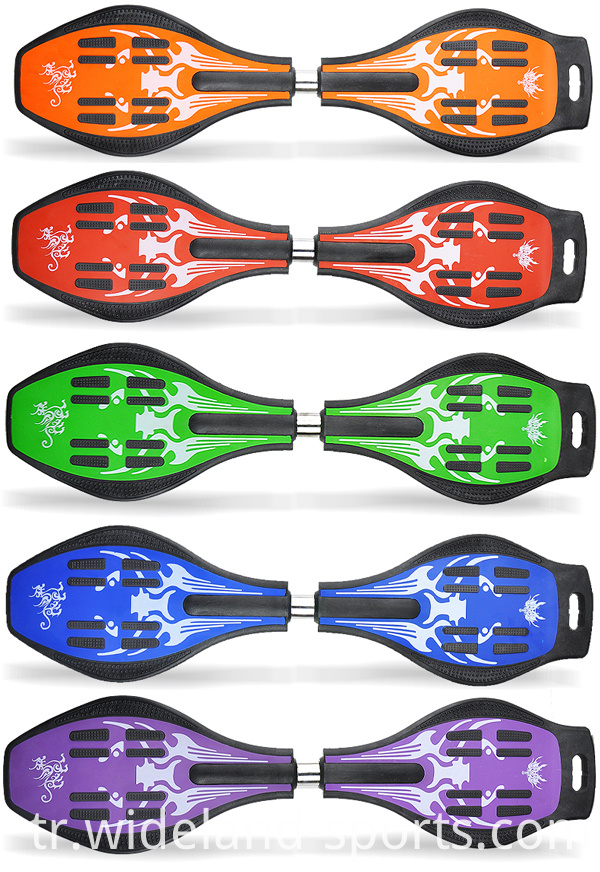 Paketleme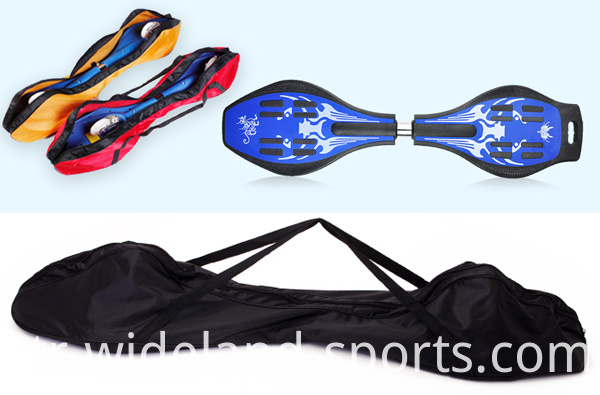 Bu pano nasıl kullanılır?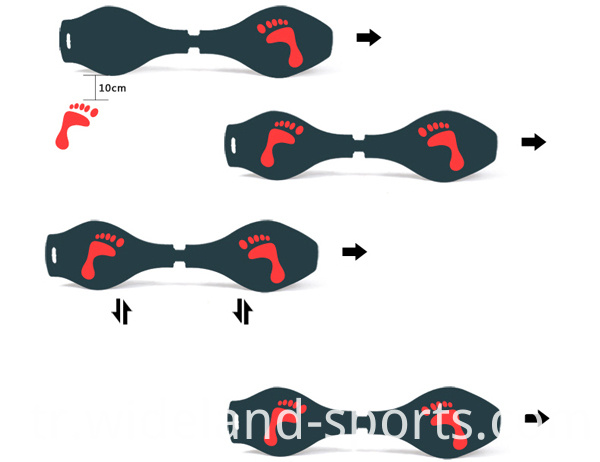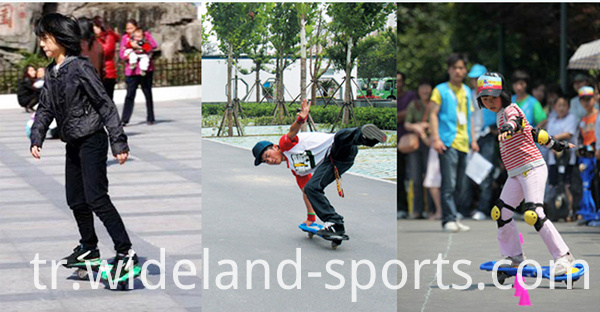 İletişim Yolu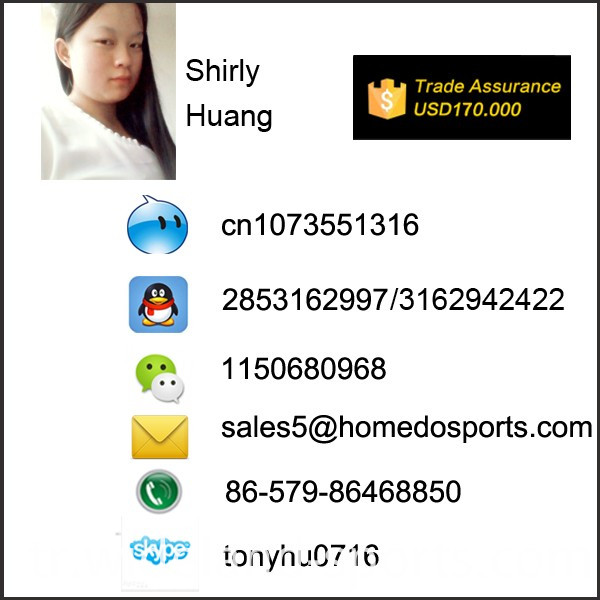 Ürün kategorileri : Kaykay tahtaları
Bu tedarikçi için e-posta